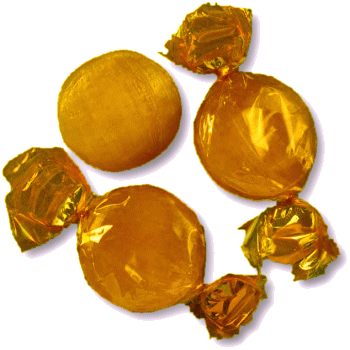 WELCOME TO An Entertainment Site for Scottish Country Dancers - Enjoy the curated selection of theme-related dances for celebrations and holidays, or find a dance associated with a special calendar day, or EVEN your own birthday!
Whisky & Spirits
Single Malt? Smoky? What's your pleasure?
Slainte!
Take a quick look at the bar menu then scroll down for any available links to dance descriptions. We'd love to stock our bar fully, please contact us if you'd like to donate a missing dance description.
Selected Dances
(click for more food folklore and background information)
Whisky Blends & Single Malt Dance Index
(click for dance description or cribs)
Cocktails, Cordials, and Liqueurs Dance Index
(click for dance description or cribs)
Beers & Ales Dance Index
(click for dance description or cribs)