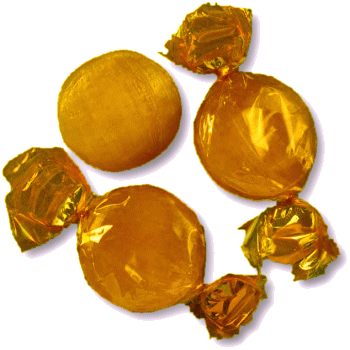 WELCOME TO An Entertainment Site for Scottish Country Dancers - Enjoy the curated selection of theme-related dances for celebrations and holidays, or find a dance associated with a special calendar day, or EVEN your own birthday!
Hogmanay
The magical firework display and torchlight procession in Edinburgh - and throughout many cities in Scotland - is reminiscent of the ancient custom at Scottish Hogmanay pagan parties hundreds of years ago.
The traditional New Year ceremony of yesteryear would involve people dressing up in the hides of cattle and running around the village being hit by sticks. The festivities would also include the lighting of bonfires, rolling blazing tar barrels down the hill and tossing torches. Animal hide was also wrapped around sticks and ignited which produced a smoke that was believed to be very effective to ward off evil spirits. The smoking stick was also known as a Hogmanay.
"First footing" (that is, the "first foot" in the house after midnight) is not as common as it used to be in Scotland. To ensure good luck for the house, the first foot should be male, dark (believed to be a throwback to the Viking days when blond strangers arriving on your doorstep meant trouble) and should bring symbolic coal, shortbread, salt, black bun and whisky.
There are traditions before midnight such as cleaning the house on 31st December (including taking out the ashes from the fire in the days when coal fires were common). There is also the superstition to clear all your debts before "the bells" at midnight.
Selected Dances
(click for more holiday folkore and background information)
Hogmanay & New Year's Dance Index
(click for dance description or cribs)