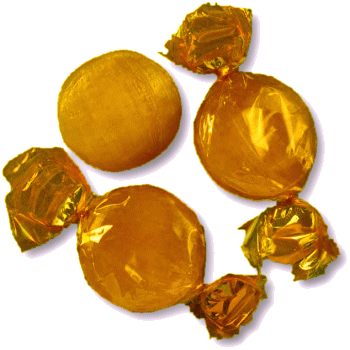 WELCOME TO An Entertainment Site for Scottish Country Dancers - Enjoy the curated selection of theme-related dances for celebrations and holidays, or find a dance associated with a special calendar day, or EVEN your own birthday!
Scottish Dance in Art Museum
- Artistic Realizations of Scottish Country Dance and Highland Dance -
It is difficult to imagine being able to capture the feeling and emotions evoked when experiencing Scottish Dancing in another medium other than the personal. The precision of the Highland Dances and the "controlled abandon" of the Country Dancing make for fascinating and challenging subjects for the artist.
Enjoy this compilation of one form of artistic expression capturing another.
All images used on this entertainment site have been credited where possible and linked back to contemporary artist studios.
Visit the Art Gallery tab in the Main Menu for all the various art form categories:
And for more information about modern artists, see the special Artists page to visit their sites.