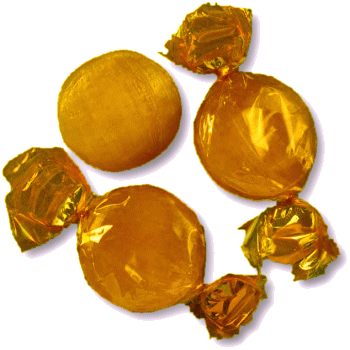 WELCOME TO An Entertainment Site for Scottish Country Dancers - Enjoy the curated selection of theme-related dances for celebrations and holidays, or find a dance associated with a special calendar day, or EVEN your own birthday!
Easter
Celebrate the coming of spring with an Easter dance! There was a festival for "Eastre", a Saxon goddess of fertility, in pre-Christian times which was integrated into the Christian calendar. The date is moveable, because the calculation is based on phases of the moon.
In Scotland, to this day, "hot cross buns" are baked, containing spices and fruit and with a white pastry cross. In days gone by, on Good Friday, no ploughing was done and no seed was sown.
The custom of rolling painted, hard-boiled eggs down a hill took place on Easter Monday.
Selected Dances
(click for more holiday folklore and background information)
An Easter Basket Index of Dances
(click for dance description or cribs)