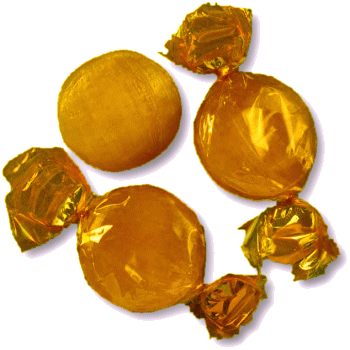 WELCOME TO An Entertainment Site for Scottish Country Dancers - Enjoy the curated selection of theme-related dances for celebrations and holidays, or find a dance associated with a special calendar day, or EVEN your own birthday!
Above: Burns in James Sibbald's Circulating Library, Parliament Square, 1856

Ceilidh Dancing
There's a Robert Burns dance for every taste.
Add one of these to your program.
Scroll to the right for Dance details.
Selected Dances
(click for more holiday folklore and background information)
Taxes, taxes, taxes! In the United States and the UK, April is the month associated with tax bills or the calculation thereof. Tax Freedom Day, in contrast, is the first day of the year in which a nation as a whole has theoretically earned enough income to pay its taxes. Varying from country to country, and calculated separately throughout regional tax jurisdictions, Tax Freedom day is effectively the first day you work for yourself! 💸
Ceilidh & Tribute Dances Index
(click for dance description or cribs)