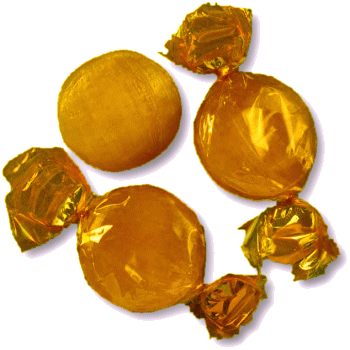 WELCOME TO An Entertainment Site for Scottish Country Dancers - Enjoy the curated selection of theme-related dances for celebrations and holidays, or find a dance associated with a special calendar day, or EVEN your own birthday!
Red Wine & Beverages
Wine, Champagne, and other genteel beverages listed here. For whisky, spirits, liqueurs, and ales, see Whisky & Spirits.
Selected Dances
(click for more wine and vinyard folkore and background information)
Wine & Champagne Dance Index
(click for dance description or cribs)
Other Festive Beverages Dance Index
(click for dance description or cribs)