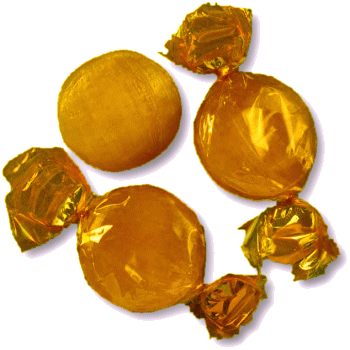 WELCOME TO An Entertainment Site for Scottish Country Dancers - Enjoy the curated selection of theme-related dances for celebrations and holidays, or find a dance associated with a special calendar day, or EVEN your own birthday!
Above: Unknown artist, Robert Burns in a Drawing Room
Supper
Enjoy a wonderful repast of traditional Burns' Night and other classic Scottish sweets and savories below, all in Scottish Dance form!
Toast the lads and lassies, and see if you can identify the food items on the table before "mousing-over" the item with your cursor for its name Or use the dance "menus" at the bottom of the page for hints.
Gaelic Ballad from Cape Breton for Mandolin
-
Andrei Krylov
Selected Dances
(click for more holiday folklore and background information)
Traditional Sweets & Puddings & Porridges Index of Dances
(click for dance description or cribs)
Traditional Savouries & Sides Index of Dances
(click for dance description or cribs)
Traditional Toasts - Index of Dances
(click for dance description or cribs)