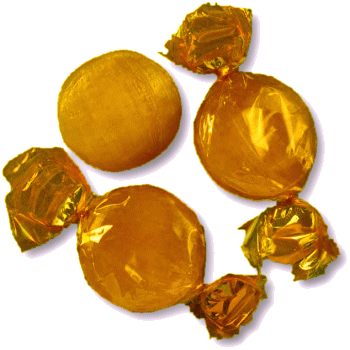 WELCOME TO An Entertainment Site for Scottish Country Dancers - Enjoy the curated selection of theme-related dances for celebrations and holidays, or find a dance associated with a special calendar day, or EVEN your own birthday!
Independence Day
​
Celebrate Canada Day and Independence Day in the United States with special jigs, reels, and strathspeys!
Nineteen of the fifty-six delegates who signed the Declaration of Independence came from Scotland or Ulster or, like the Scottish-tutored Thomas Jefferson, had ancestors there.
​
Selected Dances
(click for more holiday folklore and background information)
The Constitution Act of July 1, 1867 marks the day the three British colonies of Nova Scotia, New Brunswick, and the Province of Canada united to form a single country. "O Canada" has served as a de facto national anthem since 1939, officially becoming the country's national anthem in 1980 as part of that year's Dominion Day (now known as Canada Day) celebrations. Happy Canada Day to all friends and family! 🇨🇦
Independence Day (United States)
Elizabeth Griscom "Betsy" Ross (1752 – 1836) also known by her second and third married names, Ashburn and Claypoole, is widely credited with making the first American flag. According to family tradition, upon a visit from General George Washington in 1776, commander-in-chief of the Continental Army, Ross changed the shape of the stars he had sketched for the flag from six-pointed to five-pointed by demonstrating on the spot that it was not difficult to cut the latter. 🇺🇸
A Patriotic Parade Index of Dances
(click for dance description or cribs)