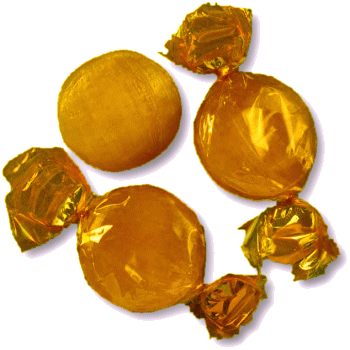 WELCOME TO An Entertainment Site for Scottish Country Dancers - Enjoy the curated selection of theme-related dances for celebrations and holidays, or find a dance associated with a special calendar day, or EVEN your own birthday!
Christmas
​
Celebrate your seasonal holiday dance program with any of the Scottish Country Dances devised specifically for Christmas (see below).
Or why not use the delicious array of sweets and puddings dances (see the Candy & Sweets or Holiday Desserts and Puddings pages) any of which would complement a holiday event brilliantly! Perhaps the guests could bring a buffet dish based on one of the dance names.
Selected Dances
(click for more holiday folklore and background information on featured dances or scroll to bottom of the page for the entire collection)
Christmas & Holiday Dance Index
(click for dance description or cribs)