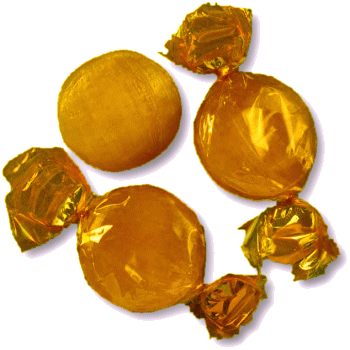 WELCOME TO An Entertainment Site for Scottish Country Dancers - Enjoy the curated selection of theme-related dances for celebrations and holidays, or find a dance associated with a special calendar day, or EVEN your own birthday!
Welcome!
Greet friends and have a drink.
Sir Walter Scott has kindly opened up Abbotsford House for our celebration! Scroll down, admire the setting, wink at the piper, and have a Scottish Country Dance drink!
Then, click the 'Next' box to progress through the night's festivities.
Selected Dances
(click for more whisky and drinking folklore and background information)
Whisky Blends & Single Malt Dance Index
(click for dance description or cribs)
Cocktails, Cordials, and Scotch Liqueurs & Index
(click for dance description or cribs)