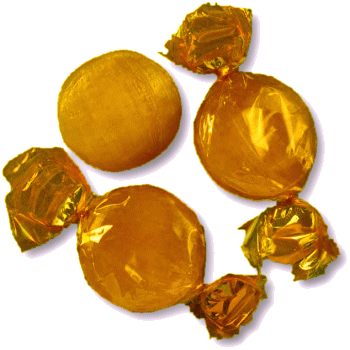 WELCOME TO An Entertainment Site for Scottish Country Dancers - Enjoy the curated selection of theme-related dances for celebrations and holidays, or find a dance associated with a special calendar day, or EVEN your own birthday!
Meat extract never looked so good! Trading cards.
These are cool advertisements
FOR AN ENLARGED AND FULL SIZE VIEW AND DETAIL, CLICK THE PICTURE!