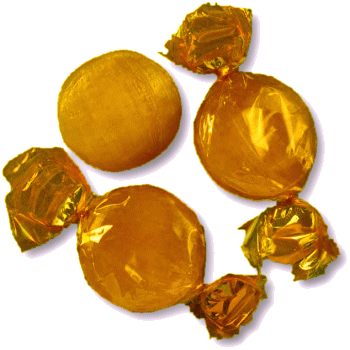 WELCOME TO An Entertainment Site for Scottish Country Dancers - Enjoy the curated selection of theme-related dances for celebrations and holidays, or find a dance associated with a special calendar day, or EVEN your own birthday!
The Bear Dance, Willliam Holbrook Beard, ca. 1870
Teddy Bear Picnic Day
Jul 10
Other Scottish Country Dances for this Day
Today's Musings, History & Folklore
"'Cause that's the way the Teddy Bears have their picnic."
Teddy Bear's Picnic
"If you go down in the woods today, you're sure of a big surprise
If you go down in the woods today, you'd better go in disguise
For every bear that ever there was will gather there for certain
Because today's the day the teddy bears have their picnic"
"The Teddy Bears' Picnic" is a song consisting of a melody by American composer John Walter Bratton, written in 1907, and lyrics added by Irish songwriter Jimmy Kennedy in 1932. It remains popular as a children's song, having been recorded by numerous artists over the decades.
​
The song has inspired countless picnics for young children and their teddy bears. For the original 1932 classic recording by Henry Hall, click the picnic!
​
See below for the dance performed by the Chiswick Scottish Country Dancers in 2014 as part of a fundraising for the BBC Children in Need Appeal of that year.