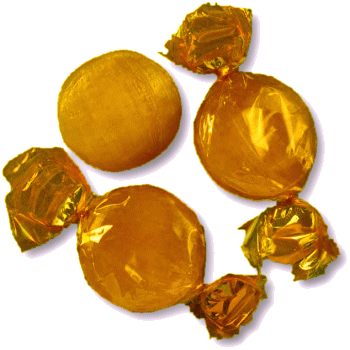 WELCOME TO An Entertainment Site for Scottish Country Dancers - Enjoy the curated selection of theme-related dances for celebrations and holidays, or find a dance associated with a special calendar day, or EVEN your own birthday!
Other Scottish Country Dances for this Day
Today's Musings, History & Folklore
" A choice pot of marmalade and a slice of cold ham ... essentials of English comfort."

~ Louisa May Alcott (1832-1888)
A staple of a British breakfast, English and Scottish migrants took marmalade with them to Canada with them, where it remains popular to this day. Americans, on the other hand, are less enthused by it perhaps because sweet oranges, rather than the more bitter Sevilles, are readily available.
Marmalade Sandwich
Today marks the announcement of the winners of this year's Marmalade competition held at Dalemain Mansions & Gardens at Penrith, Cumbria.
​
Are you fond of marmalade? You are in good company.
​
Marmalade is a favorite of two famous literary characters, Sherlock Holmes and Paddington Bear.
​
Marmalade is the breakfast spread of choice for Sherlock Holmes. He likes it with prawns on toast, calling it 'his brain food.'

And in the book, 'Paddington and the Marmalade Maze', Paddington used marmalade chunks to help him retrace his steps in order to make a swift exit from Hampton Court maze.
​
To see the dance performed by the RSCDS - Seattle branch in 2014, see below.
​
And for a special recipe of Marmalade with Drambuie, click the marmalade.