Sandal Foot, Stretched Toes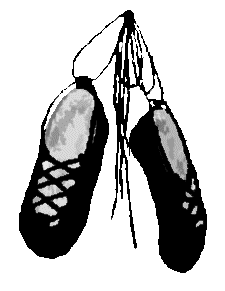 Shoe Recommendations:
(your mileage may vary)
Foot Description - Does This Foot Description Fit?
This variation may occur with any shape foot
Just for Fun Foot Fortune-Telling
Owners of such toes can keep their emotions under control. They are also good actors. They are good at lying and getting out of responsibilities and uncomfortable questions. It characterizes people who enjoy organization and order. They love to have everything meticulously planned. They're well suited for leadership positions.
Most likely to become a Scottish Country Dance teacher!
Take the Scottish Dancer foot survey!