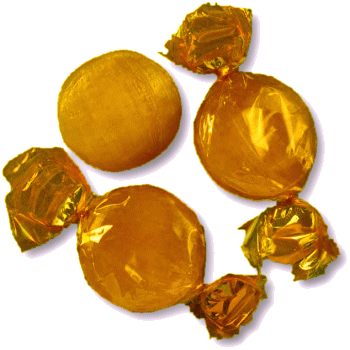 WELCOME TO An Entertainment Site for Scottish Country Dancers - Enjoy the curated selection of theme-related dances for celebrations and holidays, or find a dance associated with a special calendar day, or EVEN your own birthday!
Scottish Dancer Foot Poll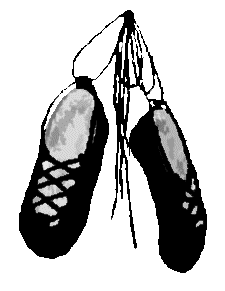 Shoe Recommendations:
(your mileage may vary)
Foot Description - Does This Foot Description Fit?
Just for Fun Foot Fortune-Telling
Take the Scottish Dancer foot survey!