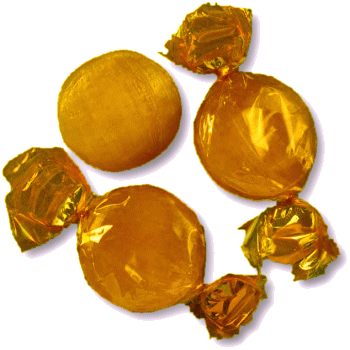 WELCOME TO An Entertainment Site for Scottish Country Dancers - Enjoy the curated selection of theme-related dances for celebrations and holidays, or find a dance associated with a special calendar day, or EVEN your own birthday!
Other Scottish Country Dances for this Day
Today's Musings, History & Folklore
"The red squirrel is more common and less dignified than the gray, and oftener guilty of petty larceny about the barns and grain-fields."

~ John Burroughs (1837-1921)
Petty larceny aside, red squirrels are not always red in colour but can also be brown, grey or almost black! Deep red coats are most common in Great Britain, with the underside of the squirrel always white-cream in colour. The red squirrel sheds its coat twice a year, switching from a thinner summer coat to the thicker, darker winter coat with noticeably larger ear-tufts (a prominent distinguishing feature). The fictional Squirrel Nutkin, a Beatrix Potter character, is a an impertinent red squirrel who narrowly escapes from an owl called Old Brown in The Tale of Squirrel Nutkin, a story which gained great popularity after the release of The Tale of Peter Rabbit. 🌰🐿️
Red Squirrel Reel
The red squirrel or Eurasian red squirrel (Sciurus vulgaris) is a species of tree squirrel.
Like most tree squirrels, the red squirrel has sharp, curved claws to enable it to climb and descend broad tree trunks, thin branches and even house walls, withstrong hind legs enable it to leap gaps between trees. The red squirrel also has the ability to swim. In Finland red squirrel pelts were used as currency in ancient times, before the introduction of coinage. The expression "squirrel pelt" is still widely understood there to be a reference to money.
Squirrel Nutkin is a beloved character in English author Beatrix Potter's stories for children. In one of her stories, Squirrel Nutkin, his brother Twinkleberry, and other squirrels sail to Owl Island to ask the owl resident, Old Brown, permission to do their nut-collecting on his island. Unlike the other more polite squirrels, Nutkin dances about impertinently, singing a silly riddle. Every day for six days, the squirrels offer gifts to Old Brown, and every day as well, Nutkin taunts the owl with another sing-song riddle. Eventually, Nutkin annoys Old Brown once too often, and the owl seizes Nutkin and tries to skin him alive! Nutkin escapes, but not without losing most of his tail. After this he becomes furious when asked riddles.
There are other literary and legendary squirrels. In Norse mythology, Ratatoskr is a red squirrel who runs up and down with messages in the world tree, Yggdrasil, and spreads gossip.
​
For a classic "Pink Squirrel" cocktail, click the Beatrix Potter illustrations of Squirrel Nutkin and his friend.
​
And to see the dance below, click the video.