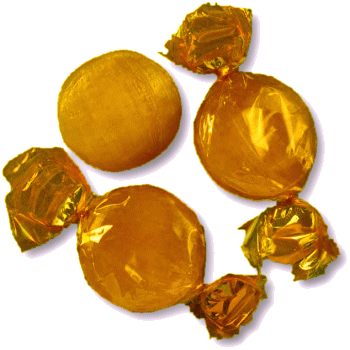 WELCOME TO An Entertainment Site for Scottish Country Dancers - Enjoy the curated selection of theme-related dances for celebrations and holidays, or find a dance associated with a special calendar day, or EVEN your own birthday!
Other Scottish Country Dances for this Day
Today's Musings, History & Folklore
"And it's O, for my dear and the charm that stays - Midsummer days! Midsummer days! It's O, for my Love and the dark that plights - Midsummer nights! O midsummer nights!" ~ Ballade Of Midsummer Days And Nights, William Ernest Henley (1849-1903) If it's summer in your part of the hemisphere, Midsummer Festivals and Dances are being planned right now! Visit our special page on the "Butterscotch & Thistles" website to see a list of Scottish Country Dances appropriate for any upcoming magical summer or solstice celebrations: The Summer Solstice Strathspey Midsummer Madness Ellwyn's Fairy Garden Ring of Brodgar Enchanted Garden A Midsummer Night's Dream and more! Or just visit to simply to see a small collection of Victorian Fairy Art.
Magical Midsummer Theme Collection