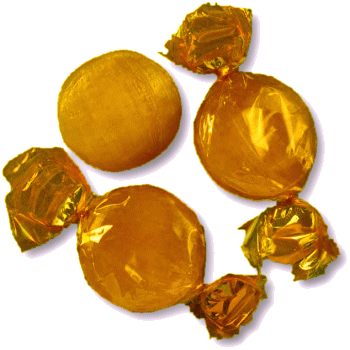 WELCOME TO An Entertainment Site for Scottish Country Dancers - Enjoy the curated selection of theme-related dances for celebrations and holidays, or find a dance associated with a special calendar day, or EVEN your own birthday!
Queensland Ballet - photo by Tristram Kenton of Sarah Thompson (The Sylph) and Luke Schaufuss (James) in La Sylphide
Other Scottish Country Dances for this Day
Today's Musings, History & Folklore
Corrie Sith
Ballet originated in the Italian Renaissance courts of the fifteenth and sixteenth centuries. Under Catherine de' Medici's influence as Queen, it spread to France, where it developed even further. The dancers in these early court ballets were mostly noble amateurs.
One of the first recorded instances of a full length ballet was on February 7th, 1688, when the Dutch Prince William III danced in the premiere of the ballet "The Ballet of Peace."
​
One of the oldest surviving romantic ballets, La Sylphide (1832), takes place in the Scottish countryside. This was the first ballet where dancing en pointe had an aesthetic rationale and was used stylistically rather than as a novelty. The famous ballerina, Marie Taglioni rose to fame as a danseuse at the Paris Opéra when her father created this ballet for her.
​
La Sylphide tells the story of young Scotsman James, who believes he is loved by a sylph (a luminous, otherworldly fairy creature) whom he alone can see. On the eve of his wedding to a mortal girl, the sylph seizes the ring meant for James's bride-to-be and flees into the forest with her companions. James sets off in pursuit. In a glade, he meets the witch he had earlier chased from his house. Determined to have her revenge, the witch gives him a magic veil, telling him he can use it to capture the sylph. But the veil is poisoned, causing the sylph to lose her wings and die. The ballet ends as a devastated James watches from afar as his former fiancée marries his rival.
​
The word Sìth, is Scottish Gaelic for semi-deities, spirits and fairies. Corrie Sith is Gaelic for Fairy Corrie, the name of a bowl-shaped, glacial valley to the west of Loch Eck in the Cowal peninsula, north of Dunoon, Argyll and Bute.
​
For an excerpt from the ballet showing the Scottish influence in choreography and costuming, click the kilted dancers to excerpts (or the whole ballet) from Opéra National de Paris in 2014.