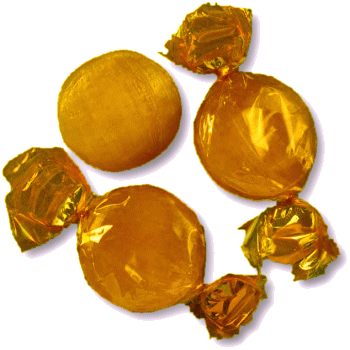 WELCOME TO An Entertainment Site for Scottish Country Dancers - Enjoy the curated selection of theme-related dances for celebrations and holidays, or find a dance associated with a special calendar day, or EVEN your own birthday!
Other Scottish Country Dances for this Day
Today's Musings, History & Folklore
For Scotch Whisky Day, visit our friendly Scottish Country Dance Whisky Bar (audio enabled) on the Butterscotch & Thistles website for a selection of single malt, blended, liqueurs, and other specialty spirits (all in the dance form, of course). Do we stock your personal favourite on our (dance) menu? Did I miss any? Here are just some of our whisky dance offerings: A Hundred Pipers Auchentoshen Dewar's Fancy Double Scotch Dram O'Dalwhinnie Glen Grant Glenfiddich Glenlivet Glenmorangie Highland Park Islay Mist Johnnie Walker Lagavulin Laphroaig Lochanora Queen Anne Spey Royal Stand Fast Talisker The Famous Grouse 🥃 Slainte!
Whisky & Spirits Theme Collection