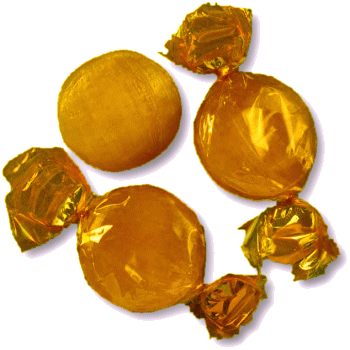 WELCOME TO An Entertainment Site for Scottish Country Dancers - Enjoy the curated selection of theme-related dances for celebrations and holidays, or find a dance associated with a special calendar day, or EVEN your own birthday!
Photo: Courtesy of Pursuitist
No Trousers Subway Ride Day
Jan 12
Other Scottish Country Dances for this Day
Today's Musings, History & Folklore
"The man who wears the kilt… differentiates himself from the surrounding peoples. The ease, grace, and elegance of his costume pleases and charms all unprejudiced beholders, whilst the individuality of the man, revealed in the various adjustments of his raiment, and in the buoyant freedom of his carriage, proclaim the man of action, the freeman, and the thinker." ~ The Kilt and How to Wear It, The Hon. Stuart Ruaidri Erskine, 1901
Enough said. Although any day should be a kilt-wearing day, the No Pants Friday craze should be a prime opportunity for wearing a kilt instead. This strange holiday urges the panted to eschew pants (especially on public transport) in favor of underwear only. Well, why not reverse the sentiment and avoid pants (or for that matter, underwear) altogether by kilting up instead! Whether you choose to waggle, twirl, or flip your kilt today, going regimental or not is a decision best left to your own judgment and that of regional law enforcement. Happy Kilted Friday!
Twirl of the Kilt
One of the early days of January is now designated as No Trousers (or in the US "No Pants" Day - a strange holiday which urges the panted to eschew trousers or slacks in favor of underwear only, especially on mass transit, and in the bitter cold.
​
Noting that in British English, pants means underpants or, informally, nonsense. While in American English, pants means trousers.
Well, regardless, why not wear your kilt instead (underwear will not even be discussed). Every day should be kilt day whether it be a Casual Kilt Friday or Sporran Saturday!
​
While this event initially started in New York and London as a way to shake up the early mass-transit commute, beware of the pants-less during these cold winter months.
​
***
Any day is a good day specifically for wearing, admiring, or honoring that most identifiable of garments, the feileadh beag (great kilt), the modern kilt, utili-kilts (unless you're a purist), or a bit of tartan.
​
And if you're dancing, give them all a good kilt flip, or if not, a good kilt twirl will thrill all onlookers.
​
And if in kilt-ish mood, match your sartorial savoir faire against that of the kilt-master of The Red Thistle Dancers by playing our kilt-inspired games and quizzes on our website, including: Spot the common kilt-wearing mistakes, tips for wearing the kilt, our white kilt-hose poll, weigh in on the "to belt or not to belt" controversy and more ... . Click here for fun and games.
​
To play, click the 1960s vintage kilt flip of the fashion kind below and look for the kilt-related games!
​
And for a video of the dance, see below for the dance performed by the Flying Ghillies Scottish Country Dancers, of Dayton, Ohio, at the World A'Fair, 2007.