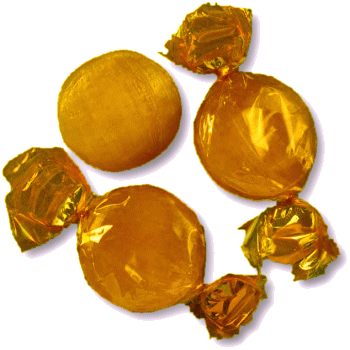 WELCOME TO An Entertainment Site for Scottish Country Dancers - Enjoy the curated selection of theme-related dances for celebrations and holidays, or find a dance associated with a special calendar day, or EVEN your own birthday!
Other Scottish Country Dances for this Day
Today's Musings, History & Folklore
"Jeff is the annoying kind of Scrabble player who plays a lot of obscure two-letter words that shouldn't count but for whatever reason are considered legitimate. My father is the annoying kind of Scrabble player who takes hours with his turn and then plays deliberately misspelled words that no one has the heart to call him out on. I am the perfect Scrabble player, both serious and considerate. Obviously I lost by a lot."

~ September Girls, Bennett Madison, 2013
The XYZZY
Although not a real word, if "XYZZY" had been, it would have definitely made the 10 top English scoring scrabble words! This dance, devised by Sue McKinnell was inspired by an adventure game which started with the description "You are in a maze of twisty little passages all alike ..." and has a version for both three and four couples.
To celebrate National Scrabble Day, the best you can hope for is to come up with the word"Oxyphenbutazone."
Oxyphenbutazone (a non-steroidal anti-inflammatory drug) is also the word that, in a single play, can give the highest possible score on a Scrabble board. The chances of it ever coming up are slim as you'd need to join all seven of your tiles with eight already on the board across three triple word scores. Still, it'd be worth waiting for, as it would score 1,778 points.
Click the tiles to see the top 10 scoring English scrabble words!