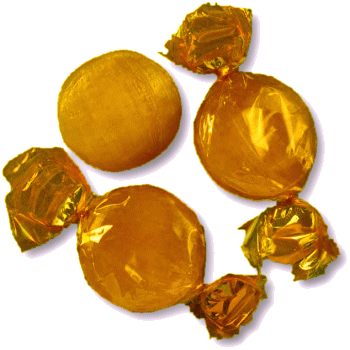 WELCOME TO An Entertainment Site for Scottish Country Dancers - Enjoy the curated selection of theme-related dances for celebrations and holidays, or find a dance associated with a special calendar day, or EVEN your own birthday!
Other Scottish Country Dances for this Day
Today's Musings, History & Folklore
Scrabble, a relatively new game invented in 1938, has clubs and tournaments played in all parts of the world in many native languages. World records for high scoring games, words, and overall duration abound. In August 1984, Peter Finan and Neil Smith played Scrabble for 153 hours at St. Anselm's College, Birkenhead, Merseyside, setting a new duration record. A longer record was never recorded by Guinness Book of Records, as the publishers decided that duration records of this nature were becoming too dangerous and stopped accepting them. There is an online forum dedicated to an examination of a Scrabble gram in Scots-Gaelic that has derived a scheme with 100/104 tiles, with lively discussion of digraphs and diacritical marks. Shockingly, Gaelic is not a legal word in the Scrabble Dictionary!
The Wordsmiths