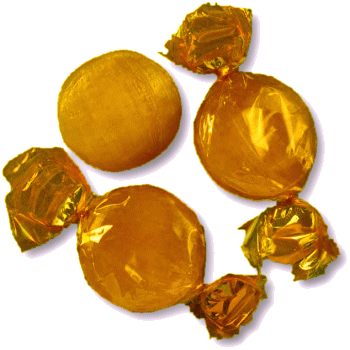 WELCOME TO An Entertainment Site for Scottish Country Dancers - Enjoy the curated selection of theme-related dances for celebrations and holidays, or find a dance associated with a special calendar day, or EVEN your own birthday!
Other Scottish Country Dances for this Day
Today's Musings, History & Folklore
"St Swithun's day if thou dost rain
For forty days it will remain
St Swithun's day if thou be fair
For forty days 'twill rain na mair"

~ Traditional
St. Swithin's Day, also called St. Swithun's Day, is a day on which, according to folklore, the weather for a subsequent period is dictated. St. Swithin was bishop of Winchester from 852 to 862. At his request he was buried in the churchyard, where rain and the steps of passersbys might fall on his grave. According to legend, after his body was moved inside the cathedral on July 15, 971, a great storm ensued, leading to the expectation of continuing rain on this day! ☔☔☔

The Weathercock
Weather vanes, also known as wind vanes or weathercocks have typically been used as an architectural ornaments at highest point of a building and have featured at the top of many European churches.
Weathercocks often featuring the traditional cockerel design with letters indicating the points of the compass, hence the name.
Theories about the origin of weathercocks on church steeples include the symbolic representation of clergy calling the people to prayer for the new day.
​
In the 9th century, it was decreed that all churches must show the symbol of a cock on the dome or steeple, as a symbol of Jesus' prophecy that Peter would deny him three times before the rooster crowed on the morning following the Last Supper.
In the Bayeux Tapestry of the 1070s, there is a depiction of a man installing a cock on Westminster Abbey. See below.
​
The oldest weather vane with the shape of a rooster existing at the world is the Gallo di Ramperto, made in 820 and now preserved in the Museo di Santa Giulia in Brescia, Lombardy.
Whether your weather this month is sunny or stormy, and no matter which way the wind is blowing, consider a "Damn the Weather" cocktail of vermouth, gin, orange juice and triple sec, by clicking the picture below for the recipe.
See a performance of The Weathercock below, at the Newcastle Festival, by the Newcastle RSCDS, 2013.
​
And to examine the Bayeux tapestry in more detail, click it!