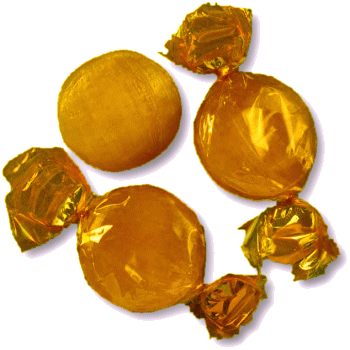 WELCOME TO An Entertainment Site for Scottish Country Dancers - Enjoy the curated selection of theme-related dances for celebrations and holidays, or find a dance associated with a special calendar day, or EVEN your own birthday!
Other Scottish Country Dances for this Day
Today's Musings, History & Folklore
The game we currently recognize as golf originated in Scotland, somewhere in the 14th century. The earliest recorded use of the term in reference to the game was a ban enacted by King James II in 1457, who thought that young men spent too much time golfing, and not enough time practicing archery! The earliest golf club (building, not stick) was established in 1552, after the ban was lifted in 1502. J.R.R Tolkein, author of the Lord of the Rings books, had a different opinion. According to him, the game was invented when a hobbit used a club to knock the head off of the goblin Golfimbul, which sailed through the air and landed in a hole!
The Old Course