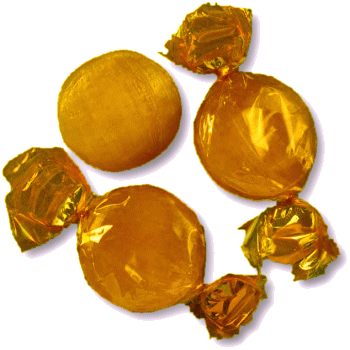 WELCOME TO An Entertainment Site for Scottish Country Dancers - Enjoy the curated selection of theme-related dances for celebrations and holidays, or find a dance associated with a special calendar day, or EVEN your own birthday!
Built in Port Glasgow, in 1874, the Dunedin in 1876, wearing the colours of Shaw, Savill & Albion Line of London (retained in 1882) -Painting by Frederick Tudgay (1841–1921)
World Maritime Days
Sep 26
Other Scottish Country Dances for this Day
Today's Musings, History & Folklore
The New Rigged Ship
World Maritime Day recognizes the importance of sea travel and transport. A nation's shipping fleet (merchant navy, merchant marine, merchant fleet) consists of the ships operated by civilian crews to transport passengers or cargo from one place to another. For parts known and unknown, sailors have explored our oceans and seas from the beginning.
Stone tools discovered on the island of Crete have discovered stone tools indicating ocean exploration capabilities of early humans dating to at least 130,000 years ago.
Ocean exploration itself coincided with the developments in shipbuilding, diving, navigation, depth, measurement, exploration, and cartography and was undertaken by the Greeks, Egyptians, the Polynesians, the Phoenicians, and others. The sextant was one of the navigation tools invented in the 18th century by British mathematical instrument makers that permitted mariners to find their position much better than ever before. The sextant became the most essential instrument for celestial navigation.
See below for a video of the dance performed by the
Chiswick Scottish Country Dance Club, 2013.
And for more about the sextant and other tools used for historical navigation, click the Scottish Ship flying the Scottish Red Ensign flag, unknown artist, 1650-1674.