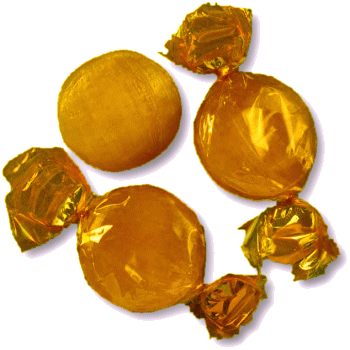 WELCOME TO An Entertainment Site for Scottish Country Dancers - Enjoy the curated selection of theme-related dances for celebrations and holidays, or find a dance associated with a special calendar day, or EVEN your own birthday!
Other Scottish Country Dances for this Day
Today's Musings, History & Folklore
The New Opera
A number of operas have been set in Scotland, or based around Scottish themes.
The works of Walter Scott proved popular with nineteenth-century composers, and Shakespeare's "Scottish play" has also been adapted several times.
Most musical works are based on Scott's novels rather than his poetry:
Bizet – La jolie fille de Perth

Boieldieu, François-Adrien – La dame blanche (based on several works by Scott)

Carafa, Michele – Le nozze di Lammermoor (1829) (The Bride of Lammermoor)

Donizetti's Lucia di Lammermoor (The Bride of Lammermoor)

MacCunn, Hamish – Jeanie Deans (Heart of Midlothian)

Mazzucato, Alberto La fidanzata di Lammermoor, 1834 (The Bride of Lammermoor)

Ricci, Federico and Luigi Ricci – La prigione di Edimburgo, 1838 (Heart of Midlothian)

Rossini, Gioachino – La donna del lago, based on the poem (The Lady of the Lake)
Based on the novel Ivanhoe, both Giovanni Pacini and Sir Arthur Sullivan (Ivanhoe, 1891) created operas.
​
A small number of operas have been written in Scottish Gaelic, including:
Sweeney, William (Libretto: Aonghas MacNeacail) An Turus

Jean-Paul Dessy and David Graham, (Libretto: Iain Finlay Macleod)​
​
For more on Scottish Opera and Scottish influence on opera, click the famous Sydney Opera House, completed in 1973. This dance is included in John Drewry's Australian Book (1994-1995).