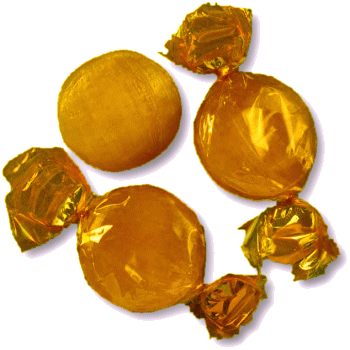 WELCOME TO An Entertainment Site for Scottish Country Dancers - Enjoy the curated selection of theme-related dances for celebrations and holidays, or find a dance associated with a special calendar day, or EVEN your own birthday!
Photo courtesy of BBC News: A line of trams emerges from the shelter of Heilanman's Umbrella in Glasgow, where Argyle Street passes under Central Station and dissects Union Street, 1955
Other Scottish Country Dances for this Day
Today's Musings, History & Folklore
"And a wee bunch here and wee bunch there
At the Highlandmans' Umbrella!"

~ Highlandman's Umbrella, Thomas B. Shaw, 1951
One of Glasgow's most famous landmarks, Central Station, and the large glass-walled bridge that extends over Argyll Street is known as the Heilanman's Umbrella. This bridge would famously be the first place Highlanders from the North of Scotland would find themselves after alighting from their trains; the bridge providing both shelter from the elements and the first glimpse of Glasgow to those looking for work in the big city. If rain is in your forecast today, get out the bumbershoot, brolly, or your best tartan umbrella! ☔
The Highlandman's Umbrella
The Hielanman's Umbrella (Highlandman's Umbrella) is a famous landmark in the centre of Glasgow, Scotland, the nickname for the glass walled railway bridge which carries the platforms of Glasgow Central station across Argyle Street.
Due to the forced displacement of people during the second phase of the Highland clearances in the 19th century, 30,000 Highlanders who spoke only Scottish Gaelic came to Glasgow to find work. Over the years Highlanders kept in touch by meeting under the bridge, mostly at weekends.
​
Click the umbrella below to hear the popular song, "The Highlandman's Umbrella," sung by Glaswegian Andy Stewart (1933-1993).
​
And scroll further for the "The Highlandman's Umbrella," performed by The Red Thistle Dancers at the Caledonian Highland Games, Pleasanton, California, 2007.