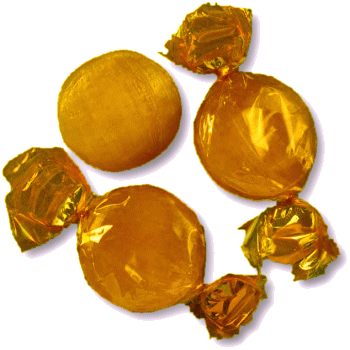 WELCOME TO An Entertainment Site for Scottish Country Dancers - Enjoy the curated selection of theme-related dances for celebrations and holidays, or find a dance associated with a special calendar day, or EVEN your own birthday!
Twelfth-night, David Teniers the Younger, 1634
Other Scottish Country Dances for this Day
Today's Musings, History & Folklore
"Come, strike up, tabor and harp, strike up, fiddle and rebeck — dance and be merry today, and let care come tomorrow. Bear and wolf, look to your prisoner — prance, hobby — hiss, dragon, and halloo, boys — we grow older every moment we stand idle, and life is too short to be spent in playing mumchance."

~ The Abbot, Sir Walter Scott
In England, the Lord of Misrule – known in Scotland as the Abbot of Unreason and in France as the Prince des Sots – was an officer appointed by lot during Christmastide to preside over the Feast of Fools. The Lord of Misrule was generally a peasant or sub-deacon appointed to be in charge of Christmas revelries, which often included drunkenness and wild partying through to the Twelfth Night of Christmas.
The Abbot of Unreason
Twelfth Night is part of the end of the year festivities of the British Isles and France. Celebrations began in the fifth century when French and English churches created The Feast of Fools.
Temporary Bishops and Archbishops of Fools play-acted, reveled, and created mischief. By the 15th century it was banned from church by the French government due to lewd behavior. A new street festival was created and a temporary king for the season called a Prince des Sots was elected. The king was known as The Lord of Misrule in England, and in Scotland he was called:
The Abbot of Unreason, in most areas

The Abbot of Bon Accord, in Aberdeen

The Abbot of Narent, Edinburgh

The Abbot of Unrest, Inverness
The "king" began his reign on Halloween and reigned for three months, particularly during Christmastide but also during the revels of May.
​
For more on the revelry during this period, click the drawing of Traditional Christmas merry-making in the banqueting hall at Haddon Hall, Derbyshire from: Joseph Nash, The Mansions of England in the Olden Time, Series I, (London, 1839).
​
And for the dance, see below for the Berlin Hopalots, 2016.