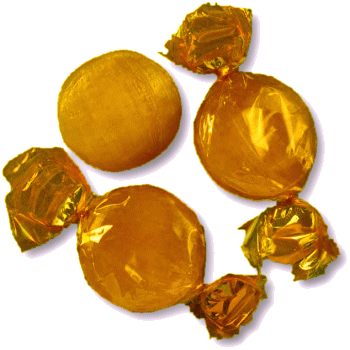 WELCOME TO An Entertainment Site for Scottish Country Dancers - Enjoy the curated selection of theme-related dances for celebrations and holidays, or find a dance associated with a special calendar day, or EVEN your own birthday!
Other Scottish Country Dances for this Day
Today's Musings, History & Folklore
According to one of several legends, in 832 AD, an army of Picts and Scots under King Angus invaded the Lothians, which was still Northumbrian territory. Finding himself surrounded by Saxons and fearing defeat, King Angus led prayers and miraculously saw a cloud formation in the shape of a white Saltire against the blue sky. Appealing to St. Andrew for assistance in battle, King Angus' army ultimately emerged victorious. In gratitude, Angus declared St. Andrew the patron saint of Scotland. However, it wasn't until 1320, when Scotland's independence was declared with the signing of The Declaration of Arbroath, that he officially became Scotland's patron saint. 🏴󠁧󠁢󠁳󠁣󠁴󠁿
St Andrew's Day
Happy Saint Andrew's Day!
In Scotland, and many countries with Scottish connections, St. Andrew's Day is marked with a celebration of Scottish culture with traditional Scottish food, music and dance. In Scotland, the day is also seen as the start of the winter festivals, encompassing St Andrew's Day, Hogmanay and Burns Night.
St. Andrew's Night (the eve before November 30th) was considered in many parts of Eastern Europe a magical night that could be used to divine information about a young woman's marriage prospects. Young women might light a candle saved from Easter and bring it, at midnight, to a fountain. They would ask St. Andrew to let them glimpse their future husband in the water's reflection.
Related customs exist, such as the pouring of hot lead or wax into water, divining the future husband's profession from the shape of the resulting piece.
On this night, St Andrew would also invoked to ward off wolves, who are thought to be able to eat any animal they want on this night as well has possess the temporary ability to speak to humans, though this will bring grave misfortune.
The Flag of Scotland shown above, (Scottish Gaelic: Bratach na h-Alba), also known as St Andrew's Cross or the Saltire, is the national flag of Scotland.
For more St. Andrew's Night traditions, click the painting by Henryk Siemiradzki, St. Andrew's Night - Fortune-Teller, 1867.