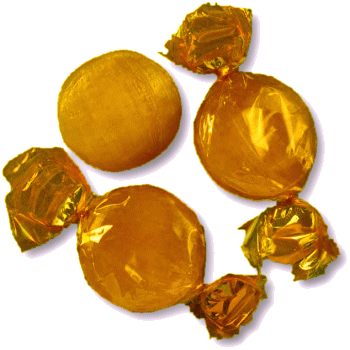 WELCOME TO An Entertainment Site for Scottish Country Dancers - Enjoy the curated selection of theme-related dances for celebrations and holidays, or find a dance associated with a special calendar day, or EVEN your own birthday!
Pulling of the Pretzel" by Jan Hermansz van Bijlert (c.1597–1671)
Other Scottish Country Dances for this Day
Today's Musings, History & Folklore
"So we watch them all twist pretzels by hand, by hand
And if only we all lived in Pretzel Land"

~ Pretzel Man, Harry Chapin, 1979
Supposedly invented by a 7th century Italian monk who knotted unleavened bread as a treat for children who learnt their prayers during Lent, the humble pretzel became so popular that it even figured in historical conflicts! In 16th century Vienna, invading Turks had been digging tunnels under the city walls late at night in order to issue a surprise attack. But Viennese pretzel makers who were up late baking (to ensure fresh pretzels in the morning) heard the digging and thwarted the attack. The king awarded the bakers with their own coat of arms featuring a pretzel. To this day, many Viennese bakers still display this pretzeled coat of arms outside of their shops. Recipe Included: Rye Twists with anise, fennel, and orange. 🥨
Rye Twist
April 26th is Pretzel Day, for the knotted and twisted breads and pretzels, soft and hard.
Though the exact origins of the pretzel are unknown, legend has it that around A.D. 610, Italian monks presented their young students with treats of baked dough twisted in the shape of crossed arms, the traditional posture for prayer. As the custom spread through medieval Europe, the pretzel's three holes came to represent the Holy Trinity, and pretzels became associated with good luck, long life and prosperity.
​
In the 17th century, pretzels were known as a marriage knot. During a wedding ceremony, a couple would wish upon a pretzel, pull it (like a wishbone), and eat it to signify their oneness.
​
Click the Celtic Knot pretzels below for a recipe for rye twists with anise, fennel, and orange.
​
Or click here to make Celtic Knot pretzels! show above
​
By devisor Sue McKinnell, this dance borrows a figure from the dance, "Coming Through the Rye."