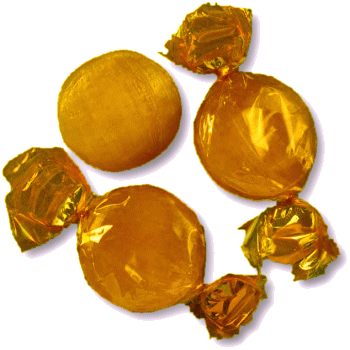 WELCOME TO An Entertainment Site for Scottish Country Dancers - Enjoy the curated selection of theme-related dances for celebrations and holidays, or find a dance associated with a special calendar day, or EVEN your own birthday!
Other Scottish Country Dances for this Day
Today's Musings, History & Folklore
"Ice cream is exquisite. What a pity it isn't illegal." ~ unknown
Although vanilla and chocolate (and classics such as raspberry ripple) still top the list of favourite flavours, some of the newest mainstream trends and styles include: vegan ice cream "nice cream", high protein ice creams, avocado ice cream, oat milk ice cream, savoury ice creams, and spirits infused ice cream such as Irish Cream Coffee & Biscotti and Vodka Infused Key Lime Pie! Scoop or a cone?! 🍦🍨
Raspberry Ripple
It's Ice Cream Day!
Food historians tell us the history of ice cream begins with ancient flavored ices.
​
During the 5th century BC, ancient Greeks ate snow mixed with honey and fruit in the markets of Athens. The father of modern medicine, Hippocrates, encouraged his Ancient Greek patients to eat ice "as it livens the lifejuices and increases the well-being."
​
The Chinese are generally credited for creating the first ice creams, possibly as early as 3000 BC. Marco Polo is popularly cited for introducing these tasty concoctions to Italy.
​
The ice creams we enjoy today are said to have been invented in Italy during the 17th century. They spread northward through Europe via France. "French-style" ice cream (made with egg yolks) and its American counterpart, "Philadelphia-style," are (no eggs, or egg whites only) two classic styles, with close cousins sorbet, sherbet, gelato, and others.
​
In the United States, vanilla is still the most popular flavor of this genre, followed by Chocolate, Strawberry, Mint Chocolate Chip, and Cookies and Cream usually holding top ranking spots.
​
Regional variations exist within states, provinces, and countries.
​
New and "innovative" (a.k.a. weird) flavours are introduced every year including:
​
Crocodile egg ice cream
Breast milk ice cream
Coronation chicken ice cream
Bacon ice cream
Smoked salmon ice cream
Octopus ice cream
Garlic ice cream
Haggis ice cream
Cheeseburger ice cream
Horsemeat ice cream
​
For more about these eclectic flavours, click the satirical 1815 lithograph of "John bull and his Family" at an ice cream parlour during the occupation of Paris.