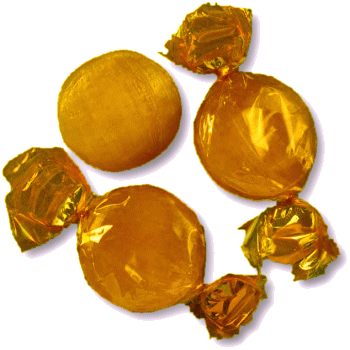 WELCOME TO An Entertainment Site for Scottish Country Dancers - Enjoy the curated selection of theme-related dances for celebrations and holidays, or find a dance associated with a special calendar day, or EVEN your own birthday!
early 1900s April Fish postcard
Other Scottish Country Dances for this Day
Today's Musings, History & Folklore
"Le poisson d'Avril
Accroché au fil
Derrière ton dos
Avec un p'tit mot
Se moque de toi
Mais tu le vois pas.
Tous les copains rient
Toi, tu ris aussi
Sans savoir pourquoi.
Le poisson, c'est toi!"

~ Michel Piquemal
Oh my starfish and garters! April Fools! Or as the French say, "Poisson d'Avril!" (April Fish). In Italy, France and Belgium, children and adults traditionally tack paper fishes on each other's back as a trick and shout Pesce d'aprile!, Poisson d'avril! and Aprilvis! continuing a hundreds of year old tradition of pranks and merriment at this time of the year. Such April fish feature prominently on many French late 19th to early 20th century April Fools' Day postcards, such as the one below, a slightly naughty take on the old Poisson d'Avril theme. Watch your back! 🗓️ 🐟
Poisson D'Avril
Although the origins of this widely-celebrated day remain murky, some historians claim that it began with France's adoption of the Gregorian calendar in 1582, as determined by the 1563 Council of Trent. Not everyone embranced the switch, and those who continued to follow the Julian calendar proceeded to celebrate the new year on or around April 1. Throughout this week, they became the butt of hoaxes and jokes. One popular prank involved pinning paper fish onto peoples' backs and referring to them as "poisson d'avril" (literally, "April fish"), a moniker which indicated a juvenile, easily-caught fish and a gullible person.
In the 18th century, the British were introduced to this tradition, which became a full-fledged, two-day event in Scotland. The first day was dedicated to "hunting the gowk" (the word "gowk" means "cuckoo bird," another symbol for a fool), which involved sending people on bogus errands, while the second, Tailie Day, featured hoaxes played on people's bottoms. These included sticking fake tails or "kick me" signs on them.
A day for pranks, hoaxes, and merriment, a variation of April Fools' Day is now celebrated worldwide. For a collection of classic vintage "April Fish" postcards, click the fish!