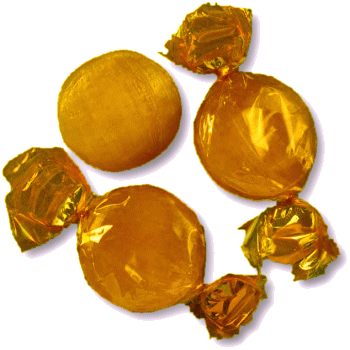 WELCOME TO An Entertainment Site for Scottish Country Dancers - Enjoy the curated selection of theme-related dances for celebrations and holidays, or find a dance associated with a special calendar day, or EVEN your own birthday!
Other Scottish Country Dances for this Day
Today's Musings, History & Folklore
"Comment fait-on les petits suisses ?
Comme les petits français !"

~ Cheese joke
Cheese plate, anyone? This dance is named for the small, rounded, unripened French cheese from Normandy. And although it has no direct link to Swiss cheeses, it does lend its name in pun form to that of a Swiss innkeeper in the Asterix comics! The clean and friendly Petitsuix appears in both Asterix in Switzerland and Asterix in Corsica. Interestingly, the only cheese mentioned in these stories is that of a cheese fondue in Asterix in Switzerland (more likely associated with Emmental and Gruyère ), and the notorious Casgiu merzu, in Asterix in Corsica, the infamous Corsican sheep milk cheese that contains a little something extra. Trust me on this, stick with the Petit Suisse or the Gruyère ... 🧀
Petit Suisse
Who doesn't like a bit of cheese? Despite its name, the Petit Suisse cheese ( a fromage frais, an unripened, unsalted, smooth, and creamy cheese with a texture closer to a very thick yogurt than a typical cheese) isn't Swiss. This cheese originated in Normandy – said to be thought up by a Swiss national who worked at a dairy in Auvilliers.
He suggested adding cream to the curd they used for cheese to make it richer, and a chef's assistant, Henri Gervais, took a shine to the product and begun to use it in his dishes and built a business around it.
The Gervais company sent their cheese to Paris by horse-drawn cart every day.
The French often prefer their Petit Suisses sugared, but savory versions are also popular, with salt, pepper and herbs.
You can make your own version by leaving a bowl of raw milk out of the fridge overnight and letting in curdle. In the morning, wrap it in muslin and let the whey drain.
For more recipes with Petit Suisse, click the the plate of other classic French cheeses of Normandy.