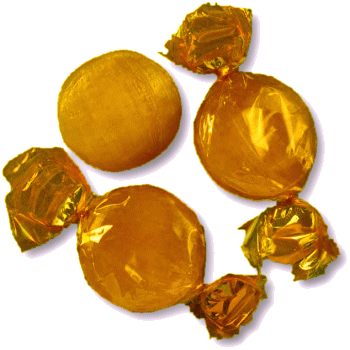 WELCOME TO An Entertainment Site for Scottish Country Dancers - Enjoy the curated selection of theme-related dances for celebrations and holidays, or find a dance associated with a special calendar day, or EVEN your own birthday!
Other Scottish Country Dances for this Day
Today's Musings, History & Folklore
"I'll sing you a story of a silly young king
Who played with the world at the end of a string,
But he only loved one single thing --
And that was just a peanut-butter sandwich."

~ Peanut-Butter Sandwich, Shel Silverstein (1930-1999)
Peanut butter and jelly (or jam) sandwiches are considered the all-American school lunch food, but when it comes to pure peanut butter, Canadians and the Dutch actually consume more per capita than Americans do! And although loved by many, the fear of getting peanut butter stuck to the roof of your mouth, Arachibutyrophobia, is a real condition for some and may be linked to peanut allergies and a more generalized fear of choking. But for most, the PB&J is a classic reminder of childhood (or an easy slap up snack). 🥪🥜
Peanut Butter and Jelly
January 24th is Peanut Day!
​
Rising demand for peanuts in the early 20th century was due to a shortage of plant oils during World War I and also due the growing popularity of peanut butter, roasted peanuts, and peanut candies.
Peanut products originating around the early 20th century include many brands which are still sold today:
​
​
The peanut butter and jelly sandwich, or PB&J, popular in the United States, was a staple for lunch boxes of school children in the 20th century.
The peanut butter, banana and bacon sandwich, sometimes referred to as an "Elvis" sandwich after a favourite of singer Elvis Presley, consists of toasted bread slices with peanut butter, sliced, caramelized, or mashed banana, and sometimes bacon!
​
For an interesting take on regional unusual variations of the peanut butter sandwich (including peanut butter and mayonnaise and peanut butter and tomato),click the classic open-faced sandwich below.