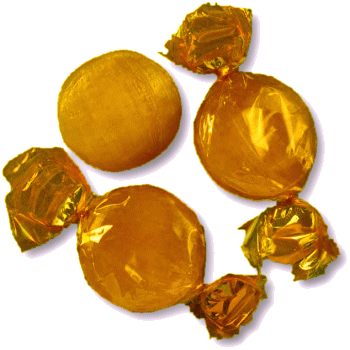 WELCOME TO An Entertainment Site for Scottish Country Dancers - Enjoy the curated selection of theme-related dances for celebrations and holidays, or find a dance associated with a special calendar day, or EVEN your own birthday!
The Crab Fishermen, Winslow Homer, 1883
Other Scottish Country Dances for this Day
Today's Musings, History & Folklore
"Willy stands around and whistles, when his fields are full o' thistles,
Thistles never brought a worry any mark o' weel
Now I think I'd better tarry,
Bide a wee afore I marry,
Oh 'til Willie catches Maven Partans in his creel."

~ Alexander Windick and Clive Strutt
Massive rubbish dumps (middens) of oyster, mussel, scallop, whelk and limpet shells are the first evidence of Mesolithic seafood-eaters along the Scottish coast. 10,000 years later, traditional seafood dishes, such as Lady Clark of Tillypronie's recipe for Partan Bree (crab soup made with crabs, anchovies and cream) were collected in The Scots Kitchen, by Orkney born Florence Marian McNeill (1929), a first history of Scotland's favourite traditional foods with recipes. Dance description and recipe included! 🦀
Partans in His Creel
This is the day is for all crab meat lovers to enjoy their favorite crustacean with traditional recipes: crab boils, crab cakes, crab bisques, and partan bree.
​
The crab cake is an American dish composed of crab meat and various other ingredients, such as bread crumbs, milk, mayonnaise, eggs, yellow onions, and seasonings. There are countless recipes and variations.
Another favorite is the traditional Scottish crab bisque, Partan Bree, one of several recipes collected by F. Marian McNeill in her cookbook, The Scots Kitchen, 1929, one of the first books of its kind to collate traditional recipes. It is reproduced here:
​
Partan Bree (Crab Soup) - Lady Clark of Tillypronie's Recipe
​
Crabs, rice, white stock, alt, pepper, anchovy, cream
​
Pick all the meat from two cooked crabs and set aside that from the large claws . Boil five or six ounces o rice in milk till soft, and pass it with the crab-meat through a tammy into a basin. Stir it with a wooden spoon still perfectly smooth and add to it, very gradually, sufficient white unseasoned stock for a party of twelve or fourteen people. Do not make it as thick as a purée. Seaosn with salt, white pepper, and anchovy. Put it all into a pan and stir it over the fire until quite hot, but do not let it boil. Add pieces of meat from the claws, and just before serving, stir in half a pint of cream.
​
Partans in His Creel is a folk song by Alexander (Allie) Windwick (1913-1999), one of the best known of Orkney's composers of traditional songs and tunes. Partans in his Creel is written in the Orkney dialect. Scroll down to hear a popular version.
And for a modern take on partan bree, click the bisque from chef Michael Smith of the Three Chimneys restaurant on Scotland's Isle of Skye.