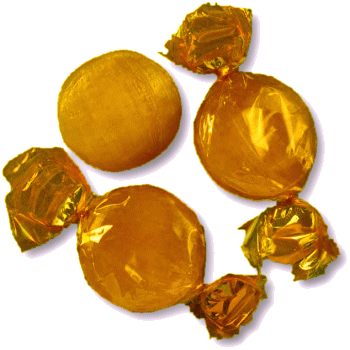 WELCOME TO An Entertainment Site for Scottish Country Dancers - Enjoy the curated selection of theme-related dances for celebrations and holidays, or find a dance associated with a special calendar day, or EVEN your own birthday!
Other Scottish Country Dances for this Day
Today's Musings, History & Folklore
"Sing a song of sixpence a pocket full of rye,
Four and twenty blackbirds baked in a pie.
When the pie was opened the birds began to sing,
Oh wasn't that a dainty dish to set before the king?" ​

~ Mother Goose rhyme
By medieval times, pies with sides and lids of crust, called "coffyns" were often baked with a removable lid, allowing for various food fillings for the common folk and surprising and exotic contents for royalty. It is said that not only were live birds concealed into pies, but rabbits, frogs, dogs, dwarves (who would pop out and recite poetry) and even a whole musical ensemble! Steak and Kidney Pie, a quintessentially British dish is referred to in rhyming slang as Kate and Sidney pie, snake and kiddy pie, and snake and pygmy pie! 🥧
Mr Pye's Steak and Kidney Pie
Pie is a favorite dish with a long history of both sweet and savoury versions.
The earliest pies in ancient times were in the form of flat, round crusty cakes made of ground oats, wheat, rye, or barley and containing honey as a treat inside. Evidence of galettes of this type are found as drawings on the tomb walls of the Pharaoh Rameses II, who ruled from 1304 to 1237 BC in the Valley of the Kings.
​
By medieval times, cooks with restricted access to ovens often cooked pies over an open fire. Pie recipes from this era refer to the "coffyns" - pies with straight sealed sides and tops and open-top pies called "traps." The crust was thick, and could be baked first, and would rise forming a pot, hence the term "pot pie."
In pies of this type, the lid could be removed and the pie filled with all sorts of things, of both edible and inedible types to impress guests. Particularly for royalty and noblemen, cooks would get quite competitive at feasts, trying to outdo each other. It is said that not only were birds baked into pies, but rabbits, frogs, dogs, dwarves (who would pop out and recite poetry) and at one time a whole musical group, were concealed within special pies!
​
***
​
For a more classic recipe for this most British of savoury pies, the Steak and Kidney Pie, click the four and twenty blackbirds below!