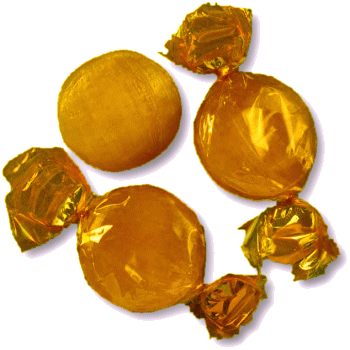 WELCOME TO An Entertainment Site for Scottish Country Dancers - Enjoy the curated selection of theme-related dances for celebrations and holidays, or find a dance associated with a special calendar day, or EVEN your own birthday!
Leap Year - Feb 29th
Feb 29
Other Scottish Country Dances for this Day
Today's Musings, History & Folklore
"Maidens are eagerly waiting,
their traps enticingly baiting,
for the year nineteen nought eight.
By the old laws of leap year,
they can propose without fear,
and pick their own choice for a date."

~ 1908 Leap Year Postcard
According to legend, in 5th century Ireland, St. Bridget complained to St. Patrick about women having to wait so long for a man to propose. St. Patrick at once remedied the situation by declaring the 29th of February, occurring every four years during a leap year, as a day that women could propose to men. Scotland became the first to codify St. Patrick's declaration into law in 1288. According to the Scottish law, any man who declined a proposal in a leap year must pay a fine, ranging from a kiss to a pair of gloves to a silk dress to £100. Tick tock, Ladies! ♥️💍
Ladies' Fancy
In the US, this Scottish tradition evolved into Sadie Hawkins Day, named after the man-chasing character in the Al Capp cartoon strip Li'l Abner. Sadie Hawkins day a mid-century modern tradition in the US was generally observed in November with the same intent - on this day, women could pursue men, for a date or for marriage.

In the U.S. and Canada, this concept was popularized by establishing dance events to which the woman invited a man of her choosing, instead of demurely waiting for a man to ask her. The first known such event was held on November 9, 1938. Within a year, hundreds of similar events followed suit. By 1952, the event was reportedly celebrated at thousands of high school and college campuses
​
See below a video of the dance being performed by the Royal Scottish Country Dance Society, Seattle Branch Social Dance, 2012.
And for more on Sadie Hawkins Day, click the Li'l Abner comic cover.