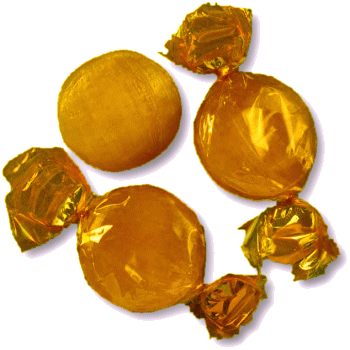 WELCOME TO An Entertainment Site for Scottish Country Dancers - Enjoy the curated selection of theme-related dances for celebrations and holidays, or find a dance associated with a special calendar day, or EVEN your own birthday!
Independence & National Days
Jul 1
Other Scottish Country Dances for this Day
Today's Musings, History & Folklore
Happy Canada Day and upcoming American Independence Day! Enjoy a selection of dances apropos for summer spirit, fireworks and fun!
Independence & Canada Day Collection