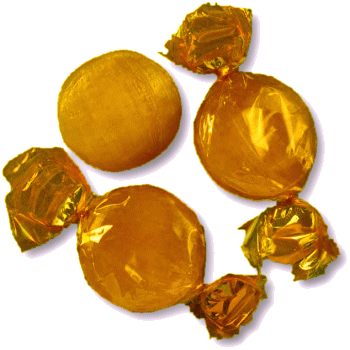 WELCOME TO An Entertainment Site for Scottish Country Dancers - Enjoy the curated selection of theme-related dances for celebrations and holidays, or find a dance associated with a special calendar day, or EVEN your own birthday!
Other Scottish Country Dances for this Day
Today's Musings, History & Folklore
"You are my mochi
mochi ice cream
that's what I'll call you
I'll see you in my dreams."

~ Mochi, Veronica Merrell
Do you prefer your ice cream in a dish? In a cone? Or in a dumpling form to be eaten with chopsticks? It's all good! Chopstick-ready Mochi ice cream is a 1990s confection made from Japanese Mochi (pounded sticky rice) with an ice cream filling. The traditional ice cream flavors used are vanilla, chocolate and strawberry. Other flavors, such as Kona coffee, plum wine, green tea, and red bean, are also widely used. 🍦 🍨
Ice Cream with Chopsticks
The U.S. enjoys an average of 48 pints of ice cream per person, per year, more than any other country.
​
For those without the facility for chopsticks and ice cream, there is always the ice cream cone.
The ice cream cone's invention is linked to the 1904 World's Fair in St. Louis. An ice cream vendor reportedly didn't have enough dishes to keep up with the demand, so he teamed up with a waffle vendor who rolled his waffles into cones!
​
Whether you use "eating ice cream with chopsticks" as a metaphor for a challenge or just like to savor your ice cream, today is the day.
​
The biggest ice cream sundae in history was made in Edmonton, Alberta, Canada, in 1988, and weighed in at over 24 tons.
​
See below for a video of the dance at the Cologne Scottish Country Dance Ball, Brauweiler Abbey, 2012.
​
And for those that like a challenge, click the ice cream below to find out current world records involving ice cream!