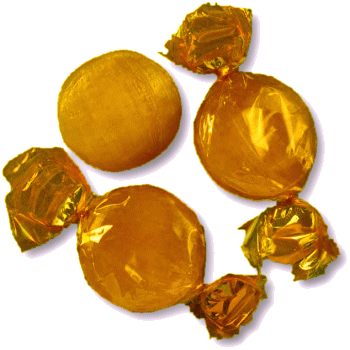 WELCOME TO An Entertainment Site for Scottish Country Dancers - Enjoy the curated selection of theme-related dances for celebrations and holidays, or find a dance associated with a special calendar day, or EVEN your own birthday!
Other Scottish Country Dances for this Day
Today's Musings, History & Folklore
Golden Pheasant
Bird Day is an annual holiday with adherents who celebrate through birdwatching, studying birds, and other bird-related activities.
The Golden Pheasant Dance is somewhat infamously noted for its many pas de basques and challenging transitions. It's not easy being a pheasant.
Native to China, but now all over the world, golden pheasants lay 8-12 eggs at a time and will then incubate these for around 22–23 days. They tend to eat berries, grubs, seeds and other types of vegetation. The male has a metallic call in the breeding season.
To see the golden pheasant do his actual dance, click the collection of 2008 Chinese Bird stamps! Note the grand chain and circle equivalents employed by the actual pheasant.
See below for a performance of the dance by the Teachers Training Class, Wellington, from around 1997-98.