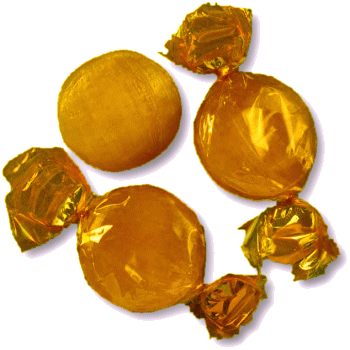 WELCOME TO An Entertainment Site for Scottish Country Dancers - Enjoy the curated selection of theme-related dances for celebrations and holidays, or find a dance associated with a special calendar day, or EVEN your own birthday!
Southern California, 1964
Other Scottish Country Dances for this Day
Today's Musings, History & Folklore
"Catch a wave and you're sitting on top of the world ..." ~ Catch a Wave, The Beach Boys, 1963
Though surfing and plank riding are ancient arts and sports from Polynesia, modern surfing began to flourish and evolve in the early 20th century and spiked in popularity during the 1950s and 1960s (principally in Hawaii, Australia, and California). Surf culture has affected music, fashion, literature, film, art, and youth jargon in popular culture. Surfing (particularly in Southern California) has its own "sociolect," a cultural dialect. Words such as "dude", "tubular", "radical", and "gnarly" are associated with both Southern and Northern California surf-speak, while Northern California created its own unique surf terms as well that include "groovy", "hella", and "tight". Around the world, one of the primary surfing terms is "stoked" - a mixed feeling of anxiety and happiness towards the waves breaking. If you're feeling particularly stoked and want to greet a surfer (or Scottish Country Dancer) today, use the iconic Shaka, the "hang loose" gesture, co-opted from a Hawaiian greeting! 🤙🏄‍♂️🤙

Goin' Surfin'
Cowabunga!
Today celebrates surfing and the surfing lifestyle. With events scheduled in more than 30 countries, it's a good day to hit the beach!
​
References to surf riding on planks and single canoe hulls have been verified for pre-contact Samoa, where surfing was called fa'ase'e or se'egalu, and in Tonga, far pre-dating the practice of surfing by Hawaiians and eastern Polynesians by over a thousand years.
Surfing may have first been observed by British explorers at Tahiti in 1767. Lieutenant James King was the first person to write about the art of surfing on Hawaii when he was completing the journals of Captain James Cook upon Cook's death in 1779.
​
Some people practice surfing as a recreational activity while others make it the central focus of their lives. Within the United States, surfing culture is most dominant in Hawaii and California because these two states offer the best surfing conditions. However, famous surfing locations exist where ever there is a coastline and surf-worth waves, throughout the world, from Sri Lanka to Scotland to Sweden.
​
For a fascinating dip into surf culture, click the picture of the "wipeout" for a dictionary of surfer slang, much of which originated in Southern California ("dude", "tubular", "radical", and "gnarly"), along with those coming from Northern California (including "groovy", "hella", and "tight").
Photograph: Clark Little, "Eddie: Twiggy Wipeout"