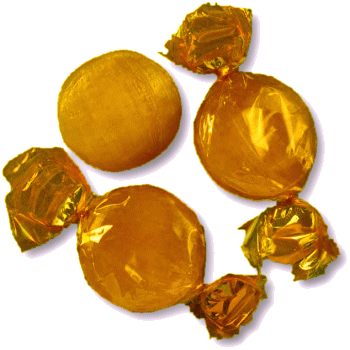 WELCOME TO An Entertainment Site for Scottish Country Dancers - Enjoy the curated selection of theme-related dances for celebrations and holidays, or find a dance associated with a special calendar day, or EVEN your own birthday!
Other Scottish Country Dances for this Day
Today's Musings, History & Folklore
Genevieve's Jig
National Dance Day in the United States falls on the last Saturday of July. It was founded and officially recognized in 2010 to promote dance education and physical fitness.
​
For extra fitness (physical or mental), why not try one of the following Scottish Country Dances which are known either for their difficult choreography or physical demands on the dancer.
​
Here is a list of some dances often mentioned by Scottish Country Dance teachers as particularly "challenging" dances.
​
In no particular order:
​
​
For a study on how dancing of any kind can keep you physically and mentally sharp (well known to Scottish Country Dancers), click the keep calm poster.
​
Happy Dancing!