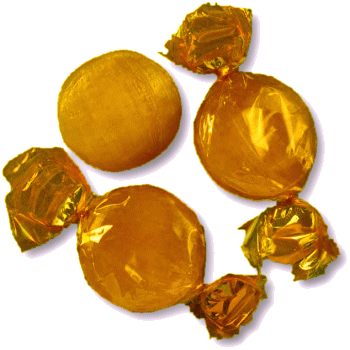 WELCOME TO An Entertainment Site for Scottish Country Dancers - Enjoy the curated selection of theme-related dances for celebrations and holidays, or find a dance associated with a special calendar day, or EVEN your own birthday!
Other Scottish Country Dances for this Day
Today's Musings, History & Folklore
" 'In this phial,' she said, 'is caught the light of Eärendil's star, set amid the waters of my fountain. It will shine still brighter when night is about you. May it be a light to you in dark places, when all other lights go out. Remember Galadriel and her Mirror!'

~ J.R.R. Tolkien, The Two Towers
Galadriel is a Sindarin name translated by Tolkien as "glittering garland",[15] "Maiden crowned with gleaming hair",[16] and "maiden crowned with a radiant garland".
Galadriel's Mirror