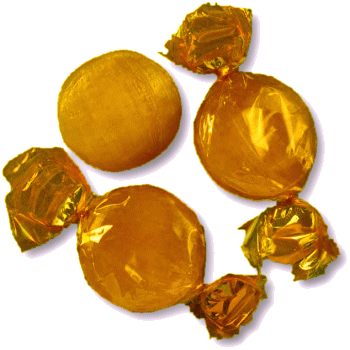 WELCOME TO An Entertainment Site for Scottish Country Dancers - Enjoy the curated selection of theme-related dances for celebrations and holidays, or find a dance associated with a special calendar day, or EVEN your own birthday!
Other Scottish Country Dances for this Day
Today's Musings, History & Folklore
"Every nation in creation has it's favourite drink France is famous for it's wine, it's beer in Germany Turkey has it's coffee and they serve it blacker than ink Russians go for vodka and England loves it tea Oh, the factories may be roaring With a boom-a-lacka, zoom-a-lacka, wee But there isn't any roar when the clock strikes four Everything stops for tea" ~ Everything Stops for Tea, Maurice Sigler/Al Goodheart/Al Hoffman1935
Time for a little dancing with your teatime? A tea dance, also called a thé dansant ( "dancing tea"), was historically a dance held on a summer or autumn afternoon or early evening, from 4 to 7 pm, sometimes preceded by a garden party. The usual refreshments in 1880 were tea and coffee, ices, champagne-cup and claret-cup, fruit, sandwiches, cake and biscuits! Even after the introduction of the phonograph, the expected feature was a live orchestra or a small band playing light classical music. The types of dances performed during tea dances included waltzes, tangos and, by the late 1920s, the Charleston, the shocking new dance that threatened to bump Scottish Country Dancing out of popularity until the genre was revived by Ysobel Stewart and Jean Milligan.
Everything Stops for Tea