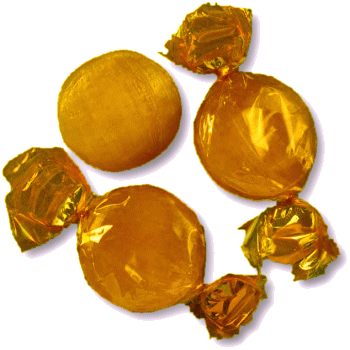 WELCOME TO An Entertainment Site for Scottish Country Dancers - Enjoy the curated selection of theme-related dances for celebrations and holidays, or find a dance associated with a special calendar day, or EVEN your own birthday!
Other Scottish Country Dances for this Day
Today's Musings, History & Folklore
"Champagne is the only wine that leaves a woman beautiful after drinking it."

~ Madame De Pompadour (1721-1764)
Made with the lacy, cream-colored flowers of the elderberry shrub (Sambucus nigra or S. canadensis), elderflower "champagne" is a naturally bubbly, sparkling wine with a delicate taste. A favourite beverage of home brewers, care must be taken to avoid exploding bottles during fermentation. For a less dangerous beverage, elderflower cordial is also a lovely after-dancing drink! Recipes included! 🍾
Elderflower Champagne
August 4th commemorates the day of the invention of the champagne making process by Dom Pérignon in 1693. Legend has it that he said as he tasted the drink, "Come quickly, I am tasting the stars!"
​
The term "champagne" is vigilantly protected term, legally enforced by the "protected designation of origin" rules, but is a common term for the sparkling beverage, a favourite of home brewers for hundreds of years.
​
A common hedgerow plant, the Elder tree is steeped in folklore, history and superstition, probably more so than any other plant. In the past, country people were afraid to cut down an Elder, believing an Elder-Mother, or guardian spirit, lived in the tree.
Many people also believed that if you stood below an Elder at midnight on Midsummer's Eve you would see the king of the fairies and his entourage!
​
Almost every part of the plant – roots, bark, leaves, flowers and berries has been used medicinally. The Elder blossoms from late May to the around the end of June, the perfect time to make a light beverage from the flowers. Care must be taken as the fermentation can cause thin glass bottles to explode.
​
For a recipe for Elderflower Champagne, cordials, and puddings and more, click the elderflower lemonade!
​
And for a video of the "Elderflower Champagne" dance from the 2017 at the "Kuckucksnest" in Schlüchtern/Germany, see below!