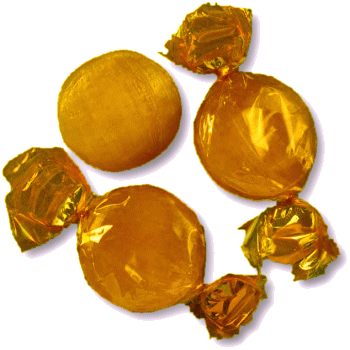 WELCOME TO An Entertainment Site for Scottish Country Dancers - Enjoy the curated selection of theme-related dances for celebrations and holidays, or find a dance associated with a special calendar day, or EVEN your own birthday!
the Christmas Season
Dec 22
Other Scottish Country Dances for this Day
Today's Musings, History & Folklore
"In came a fiddler with a music-book, and went up to the lofty desk, and made an orchestra of it, and tuned like fifty stomach-aches. Away they all went, twenty couple at once; hands half round and back again the other way; down the middle and up again; round and round in various stages of affectionate grouping; old top couple always turning up in the wrong place; new top couple starting off again, as soon as they got there; all top couples at last, and not a bottom one to help them! When this result was brought about, old Fezziwig, clapping his hands to stop the dance, cried out, 'Well done!' and the fiddler plunged his hot face into a pot of porter, especially provided for that purpose."

~ A Christmas Carol, Charles Dickens, 1843
If you're lucky enough to have a Scottish fiddler at your Christmas party, give the fiddler some porter, or something stronger!
Christmas Party Jig
"Light quirks of music, broken and uneven, make the soul dance upon a jig to Heav'n."

~ Alexander Pope (1688-1744)

'Tis the season for dancing!
​
The jig as a dance form developed in 16th-century England, and was quickly adopted on the Continent where it eventually became the final movement of the mature Baroque dance suite (the French gigue; Italian and Spanish giga). Today it is most associated with Irish dance music, Scottish country dance and the Métis people in Canada.
Jigs were originally in duple compound metre, (e.g., 12/8 time), but have been adapted to a variety of time signatures, by which they are often classified into groups, including light jigs, slip jigs, single jigs, double jigs, and treble jigs!
​
The term was probably derived from the French giguer, meaning 'to jump' or the Italian giga. But the use of "jig" in Irish dance derives from the Irish jigeánnai, itself borrowed from the Old English giga meaning "old dance".
​
During the seventeenth century the dance was adopted in Ireland and Scotland, where it was widely adapted.
For more vintage illustrations of jigs, reels, hornpipes, and flings, visit the companion website Scottish Dance in Art.
​
And for a great album for Scottish Country Dancers for the Christmas season, sample the tracks by Jim Lindsay and his Band's, "Scottish Christmas Dance Party" by visiting the Scottish Country Dance Database. Just click on Norman Rockwell's, Merrie Christmas: Couple Dancing Under Mistletoe, 1928.