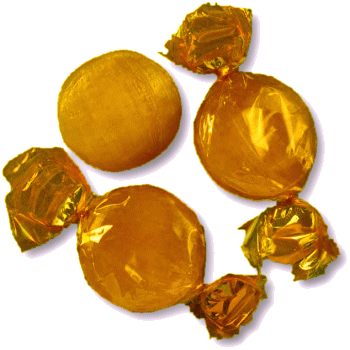 WELCOME TO An Entertainment Site for Scottish Country Dancers - Enjoy the curated selection of theme-related dances for celebrations and holidays, or find a dance associated with a special calendar day, or EVEN your own birthday!
Cherry Blossom Festivals
Mar 24
Other Scottish Country Dances for this Day
Today's Musings, History & Folklore
"What a strange thing!
to be alive
beneath cherry blossoms."

~ Poems, Kobayashi Issa (1763-1868)
Although there are cherry blossom festivals everywhere, Japan in particular is home to hundreds of types of cherry tree - possibly more than 600. Some types bear fruit, while others display flowers only. The flowers of many trees change from dark pink to light pink to white throughout the different stages of blossoming, while others progress from greenish yellow to white to pink. One variety, called Kanzan, was bred to have "double blossoms"—or up to 28 petals on each flower! LEGOLAND Japan, in Nagoya, set a Guinness World Record in 2018 for the largest LEGO brick cherry blossom tree ever made! The tree stood 14 feet tall, weighed over 7000 pounds, and consisted of more than 800,000 LEGO bricks! 🌸
Cherry Blossom Time
Mid to late march begins the season of blossom viewing (Hanami) around the world, and the blooming of the cherry trees is the most highly anticipated.
Most wild trees, but also a lot of cultivated tree varieties, have blossoms with five petals. However, some species have blossoms which consist of ten, twenty or more petals. Trees with blossoms of more than five petals are called yaezakura in Japan.
Most varieties produce light pink to white blossoms, but there are also cherry trees with dark pink, yellow or green blossoms. Furthermore, the color of some varieties' cherry blossoms may change while they are in bloom. For example, a blossom may open as a white flower and change color to pink over the course of a few days.
For the best places around the world for a dazzling display, including The Meadows in Edinburgh (pictured above), click the multi-colored cherry trees.
And for a video of the dance from the Cologne Ball at the Brauweiler Abbey in 2012, see below.