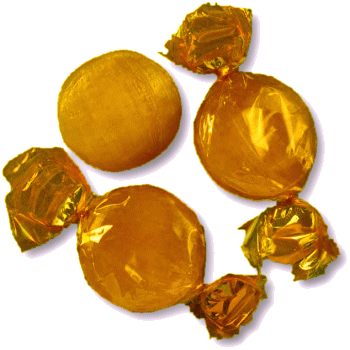 WELCOME TO An Entertainment Site for Scottish Country Dancers - Enjoy the curated selection of theme-related dances for celebrations and holidays, or find a dance associated with a special calendar day, or EVEN your own birthday!
BURNS NIGHT - WELCOME
Jan 1
Other Scottish Country Dances for this Day
Today's Musings, History & Folklore
Planning a virtual Burns Night? The birthday of Robert Burns is coming up fast this Jan 25th!

Enjoy a Virtual Burns Night in Scottish Country Dance form and move through a traditional evening with vintage images and ambiance with Scottish Country Dances for every aspect of a traditional evening.

Firstly, THE WELCOME - COME ON IN AND HAVE A DRINK! 🥃 🏴󠁧󠁢󠁳󠁣󠁴󠁿 🥃

"Gie him strong drink until he wink,
That's sinking in despair;
An' liquor guid to fire his bluid,
That's prest wi' grief and care:
There let him bouse, an' deep carouse,
Wi' bumpers flowing o'er,
Till he forgets his loves or debts,
An' minds his griefs no more."

~ Burns prelude to "Scotch Drink" 1785, and his take on Solomon's Proverbs, xxxi. 6, 7.

Let's start with a welcome for your guests with a selection of alcoholic beverages dances. We have Scotch liqueur dances (Drambuie, Bruadar, Atholl Brose, Cock o'the North, The Famous Grouse, and Glayva), and a Whisky Bar of single malt or historic distilleries dances (Auchentoshen, Glen Grant, Islay Mist, Johnnie Walker, Lochanora and more)! Check out the selection or bring a bottle (dance description) and add to it!

Shown: The Meeting of Robert Burns and Sir Walter Scott at Sciennes Hill House, Charles Martin Hardie (1858–1916)
Sláinte!
BURNS NIGHT - WELCOME