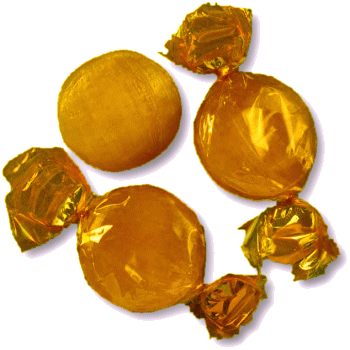 WELCOME TO An Entertainment Site for Scottish Country Dancers - Enjoy the curated selection of theme-related dances for celebrations and holidays, or find a dance associated with a special calendar day, or EVEN your own birthday!
BURNS NIGHT - SUPPER
Jan 1
Other Scottish Country Dances for this Day
Today's Musings, History & Folklore
We're well into Burns Night season leading up to Jan 25th! Planning a Burns Supper Dance? Enjoy a Virtual Burns Night in Scottish Country Dance form and move through a traditional evening with vintage images and Scottish Country Dances for every aspect! Or augment your own Burns Night by choosing a dance from our Burns Night selections. We've had the WELCOME dances, the HAGGIS dances, the SONGS & POEMS dances, now let's go on to the TRADITIONAL SUPPER & TOAST DANCES! There's a full menu of traditional mains, sides, sweets and pudding dances to serve with the haggis! Visit the page and see if you can identify some of the traditional foods in a rotating buffet just on sight! On the dance menu: Tatties & Neaps, Scotch Broth, Rumbledethumps, Cullen Skink, Finnan Haddies, and many more for SAVOURY DANCES ... Shortbread Fingers, Atholl Brose, Highland Heather Honey, Archie's Clootie Dumpling, and many more for SWEETS & PUDDINGS DANCES ... and not forgetting the TOAST DANCES - Tribute to Robert Burns, Toast to the Lassies, Toast to the Mousies, Slàinte Mhath, Slàinte Mhòr, and more - with the many whisky dances already seen to wash it all down with :-) "O thou who kindly dost provide For every creature's want! We bless Thee, God of Nature wide, For all Thy goodness lent: And if it please Thee, Heavenly Guide, May never worse be sent; But , whether granted, or denied, Lord, bless us with content. Amen!" ~ A Grace Before Dinner Shown: A painting in oils on board by an unknown artist showing a scene with Burns in an Edinburgh Drawing Room. It is based on a similar painting by CM Hardie showing a literary gathering at the home of the Duchess of Gordon in 1787.
BURNS NIGHT - SUPPER & TOASTS