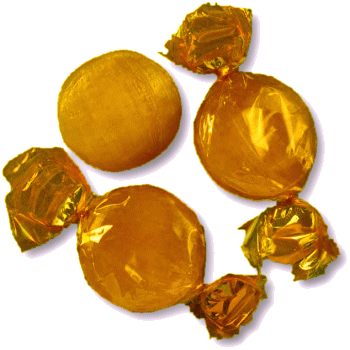 WELCOME TO An Entertainment Site for Scottish Country Dancers - Enjoy the curated selection of theme-related dances for celebrations and holidays, or find a dance associated with a special calendar day, or EVEN your own birthday!
Other Scottish Country Dances for this Day
Today's Musings, History & Folklore
"And if you could have seen her there
Boys, if you had just been there
The swan was in her movements
And the marvel in her smile
All the roses in the garden
They bow and ask her pardon
For not one could match the beauty
Of the Queen of all Argyll"

~ The Queen of Argyll, Andy M. Stewart, Silly Wizard, 1983
The name Argyll derives from Old Gaelic "airer Goídel" (referring to the border region or coast of the Gaels). The popular Argyle pattern (using an archaic spelling of Argyll) is derived from the tartan of Clan Campbell of Argyll. In terms of clothing, the word Argyle is a toponym, a word named after the place of origin. Besides Argyle, some other common clothing toponyms are Tuxedo, Jersey, Ascot, Paisley, Denim, Jeans, Suede, Duffel, Capris, Millinery, Polka Dot, Calico and Bikini!
Argyll's Fancy
Deriving from the tartan of Clan Campbell, of Argyll in western Scotland, the argyle pattern (sometimes spelled "argyll") is typically rendered in a diamond or overlapping lozenge pattern, with an overlay of inter-crossing diagonal lines on solid diamonds.
Helped by its identification with the Duke of Windsor, formerly King Edward VIII before his 1936 abdication, Pringle of Scotland (a luxury knitwear manufacturer and importer) popularized the design after World War I.
The argyle pattern became popular for golf clothing on both jerseys and long socks that were needed for the plus-fours trouser fashion of the day.
U. S. Open and PGA champion, Payne Stewart (1957-1999) was known and loved by his fans for his bright and "flashy" outfits of tams, knickerbockers (often tartan) and argyle socks.
​
Click the argyle socks for an interesting article on other fabrics and clothing articles named after their locations of origin.